To hear Audio:
www.myspace.com/undergroundsession
Be on the look out for UnderGround Session Vol.2 coming soon.
Feat. Mohogany Red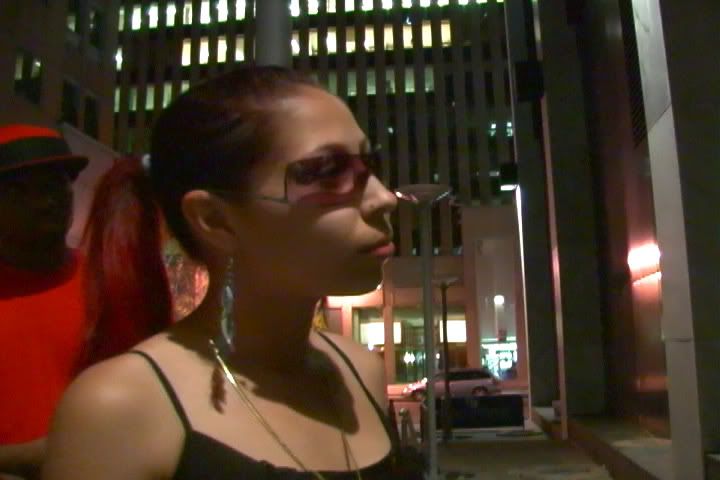 Killa Kah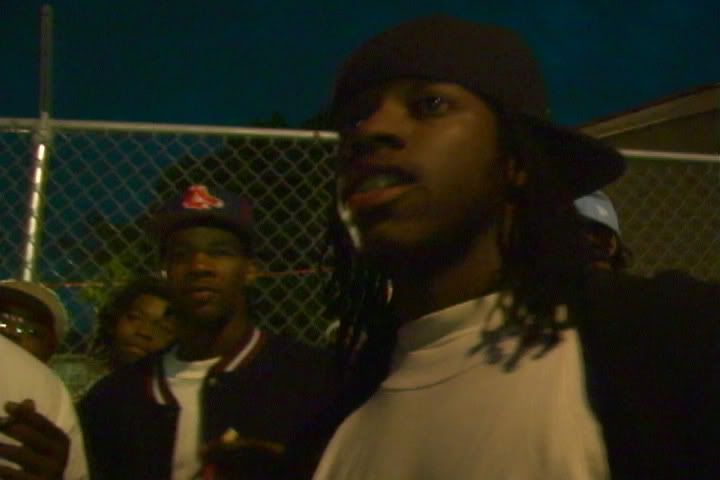 Benjamin Benz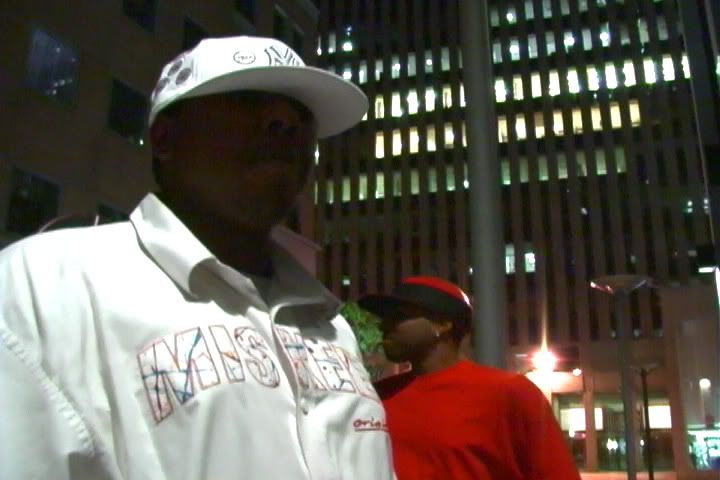 Danja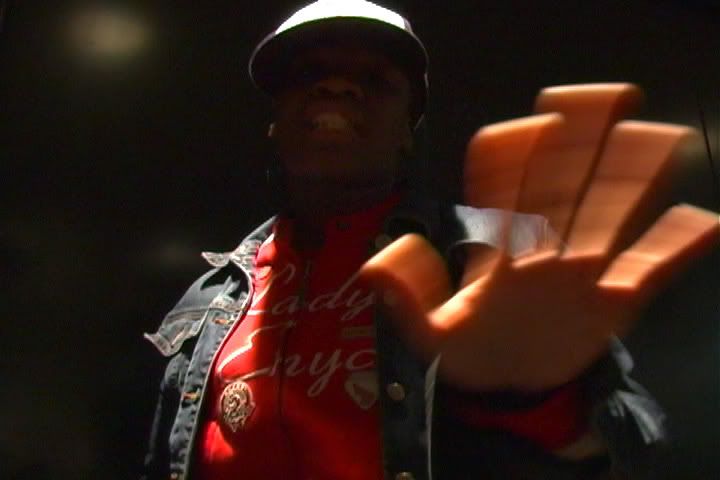 Prestige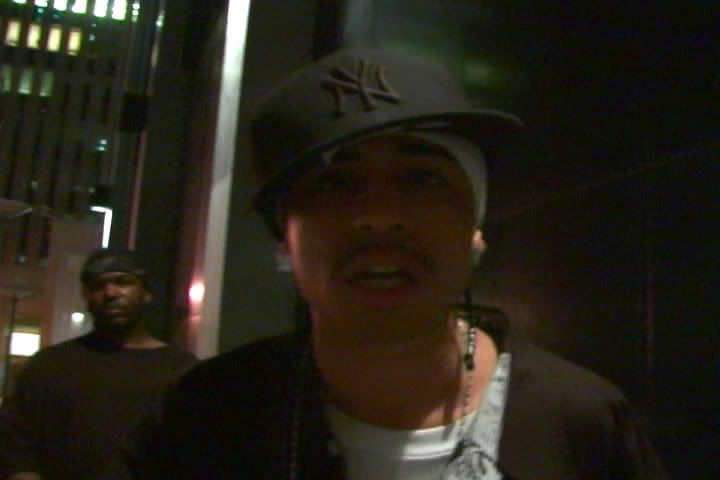 Desprado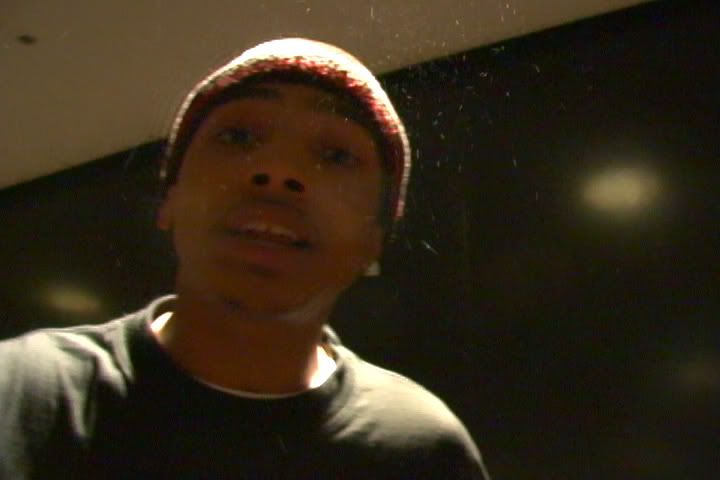 ReLs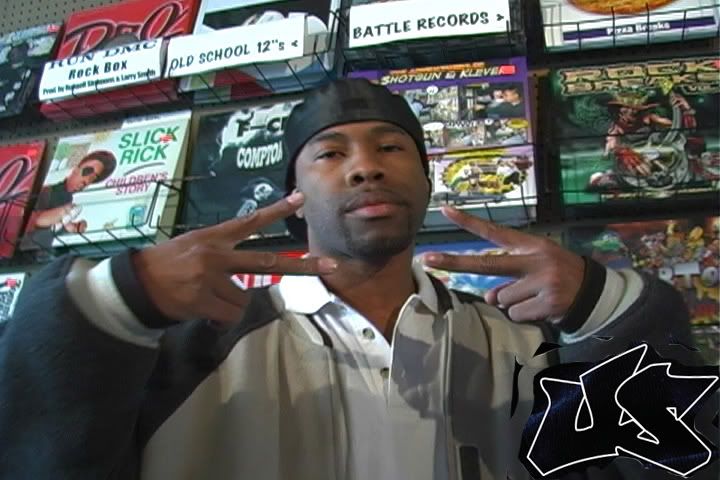 Eturnia
and Shalomar Da Gay Crip!!!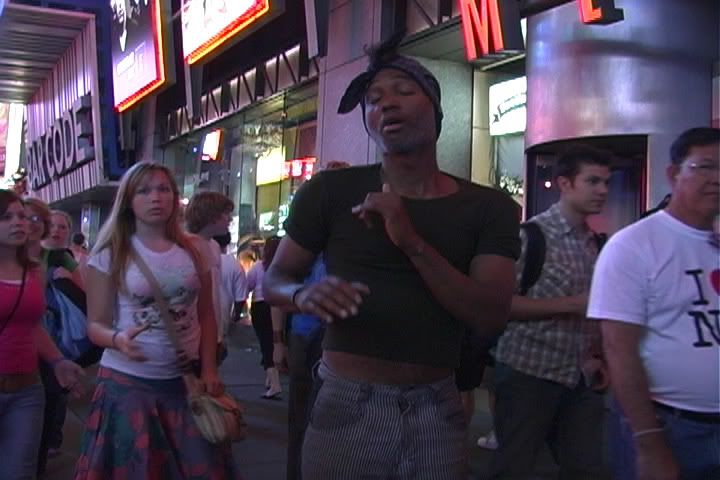 YOU ANIT NEVER GONNA SEE ANYTHING FUNNY LIKE THIS!!!
Videos Feat.
Snoop Dogg,
Young Dre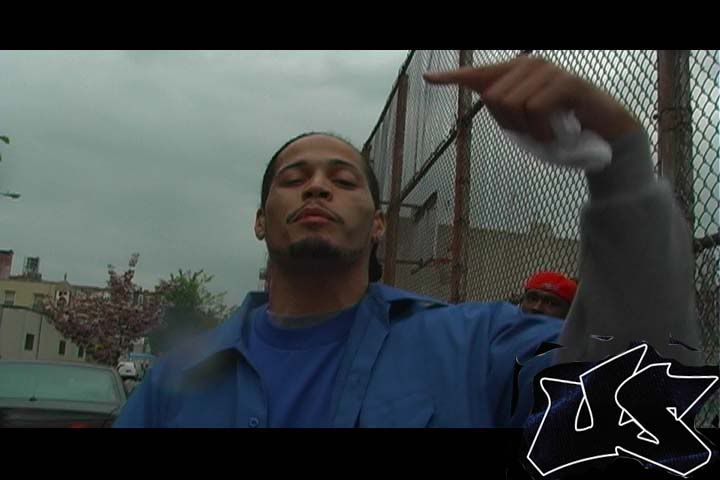 Young Gunz
Kool Keith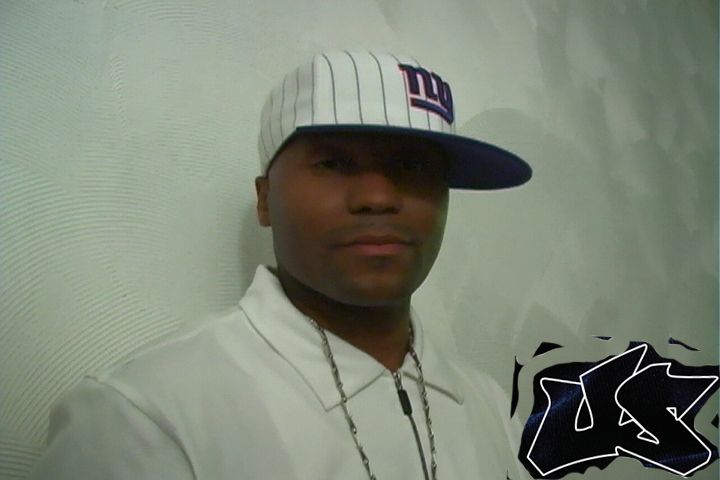 Dj Honda
C-Ray Waltz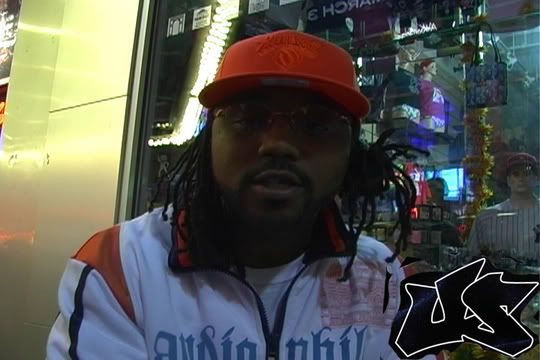 60 Second Assassion
True Master
Ghostface Killah
Allah Mathematics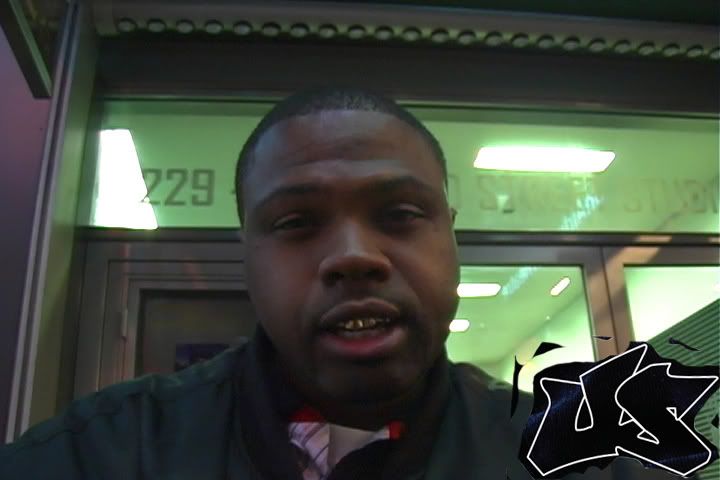 TR Love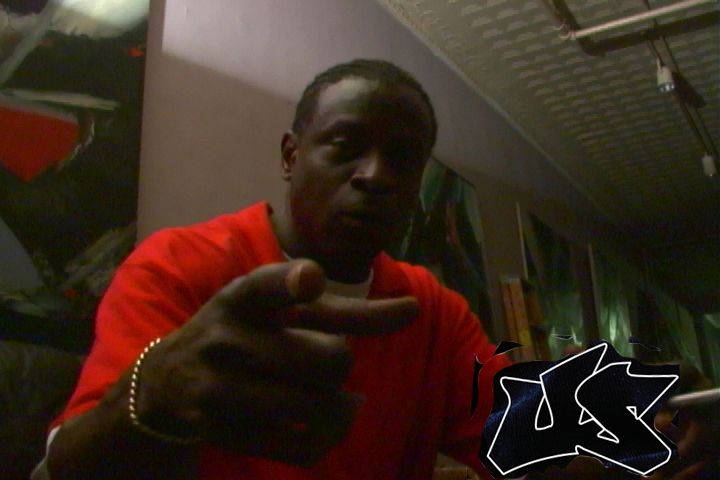 Vol.3(Flordia)
Vol.4(Canada)
www.UnderGroundSession.com
WWW.UNDERGROUNDSESSION.COM
DVD OUT NOW!!!!!!!!!!!!!!!!!!!!!!!!
www.FATBEATS.com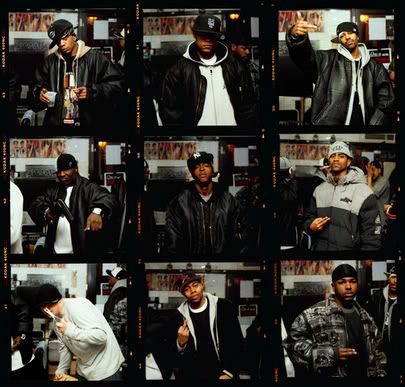 Underground Session is young street Cats taking rap battles to a whole new level.
Going from borough to borough - Challenging the hottest mcs in the hood, where it all goes down at the barber shop. Who will remain king?
See Uptown`s finest, GS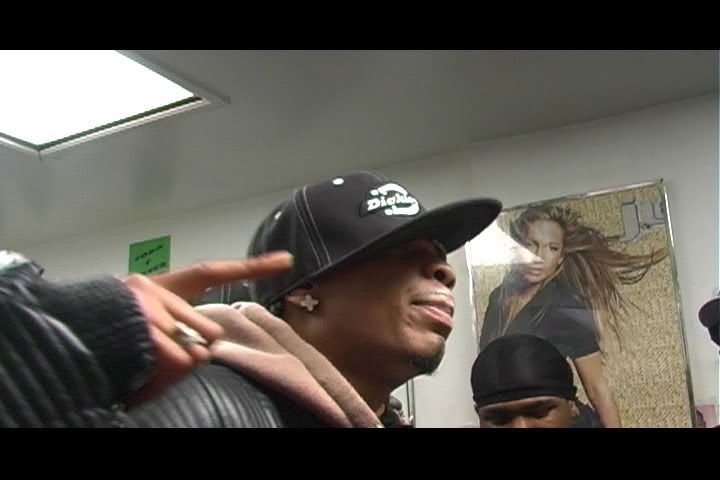 verses BK`s up and coming rapper, Crown Royal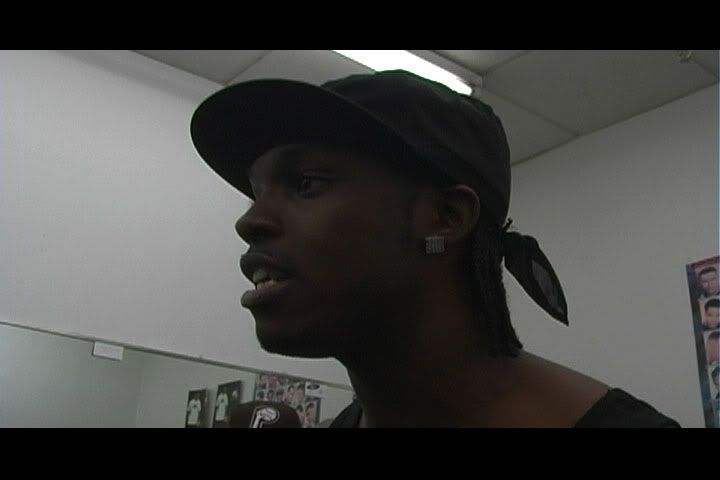 go head to head in a shut `em down elimination battle.
Witness the spitting in your face match when the BX`s own Shirt n Tie
takes on Laz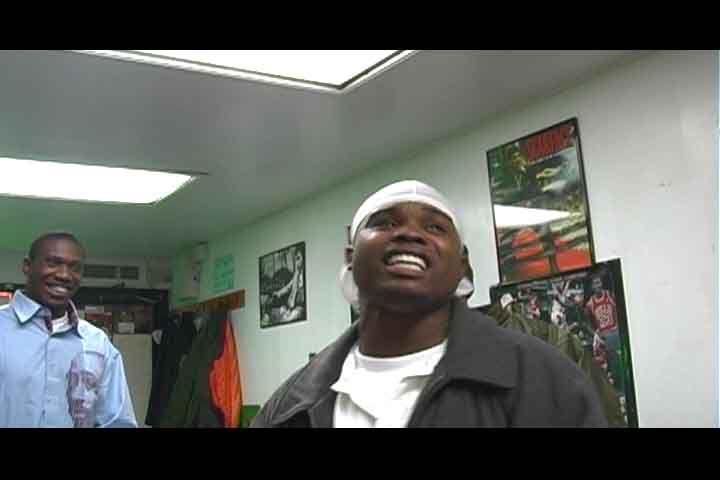 from the Lower East Side. See who gets spanked in their own hood. These guys make you feel like you`re in the front row with all the energy they spitting, literaly!
This DVD includes a controversial battle between Critical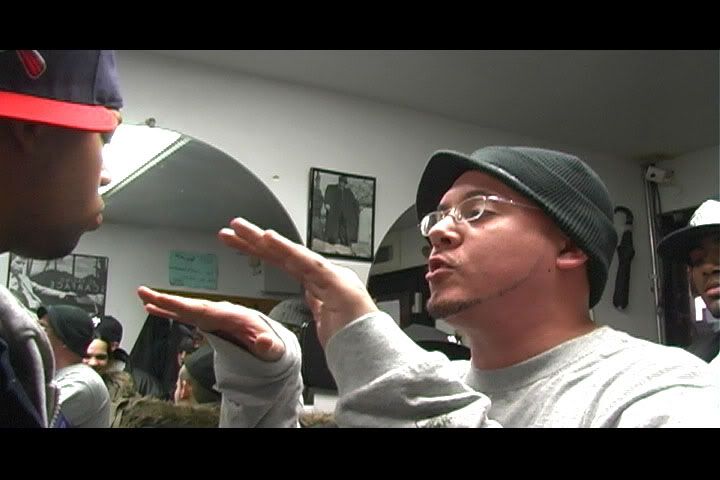 and Shirt n Tie.
Critical, a Florida native white boy, shakes the battlegrounds and suprises his opponent with his comical rhymes. But see what Shirt n Tie has up his sleeve. IT`S A BATTLE YOU WON`T FORGET!!!
With more rap battles from Rob Frank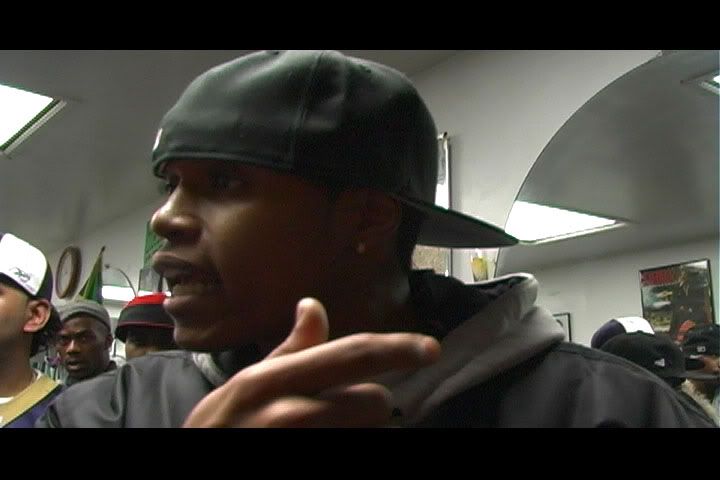 Nitti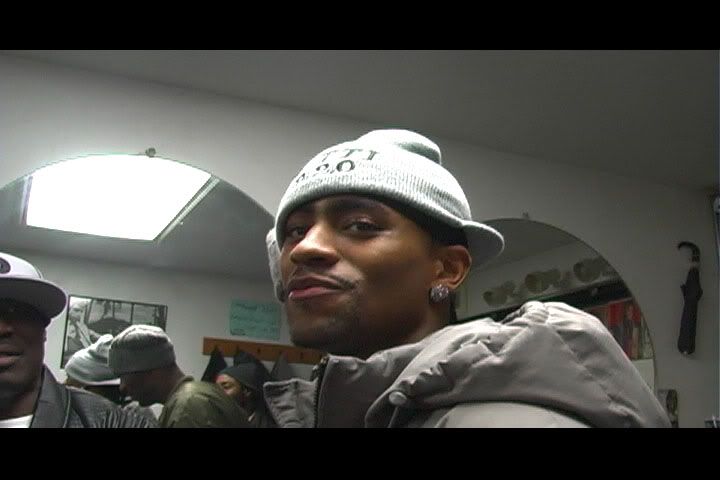 Fettuccini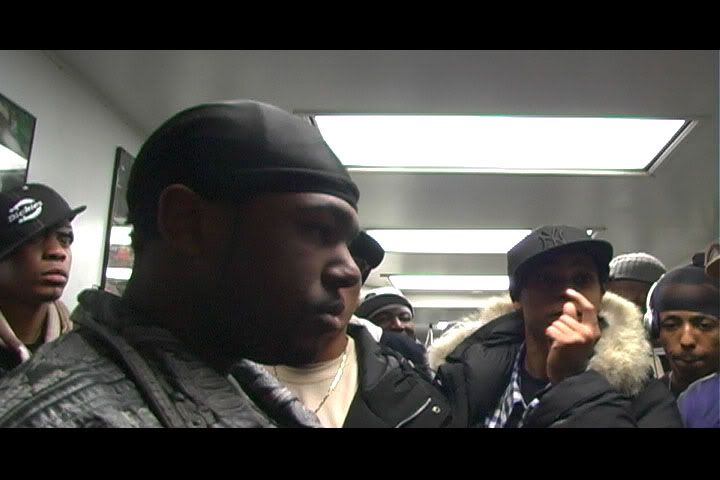 and The Gift.
These are real street battles that will have you on the floor laughing with the slick lines and tongue slashing lyrics.
When the smoke clears, who will sit on the thrown as King?
Also see special appearances and videos from Cuban Link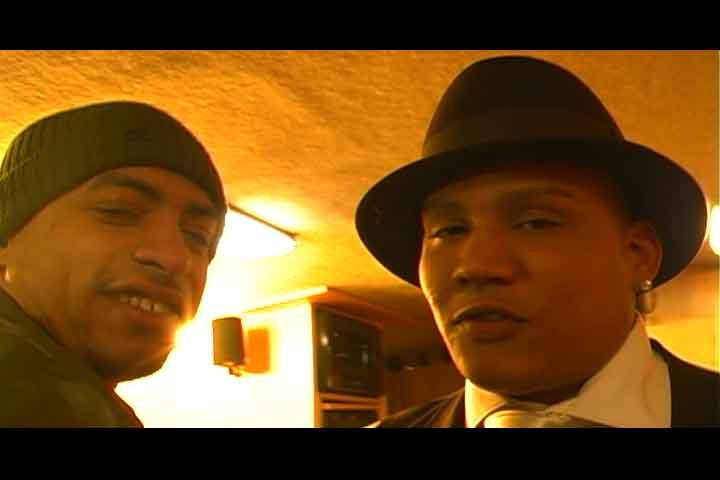 DJ Enuff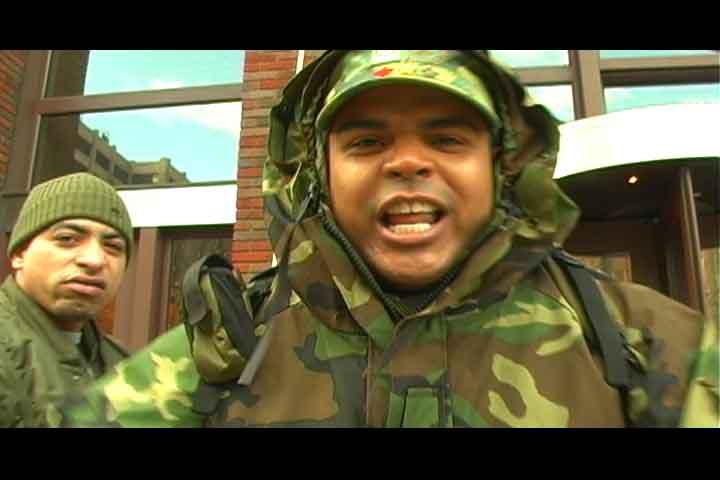 Saigon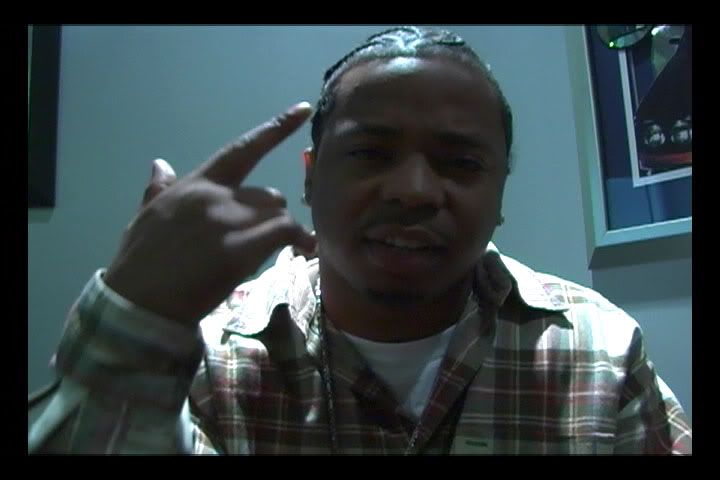 Tru-Life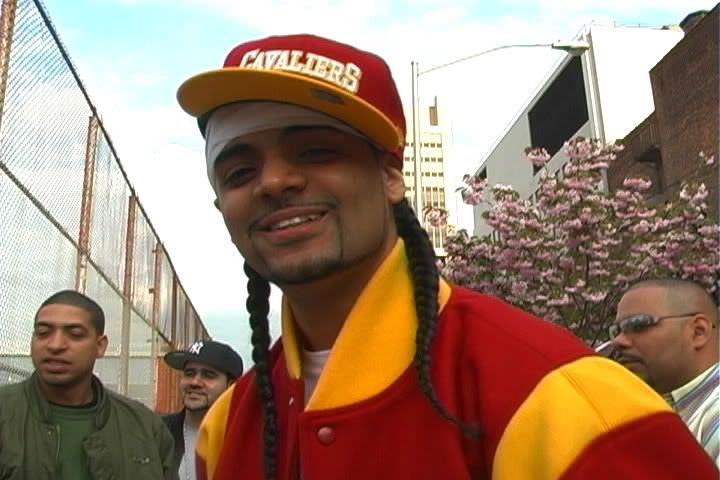 Prodical, K.I.D. from Houston, P. Da Blame, Bal and
more.
These are streets battles gone wild! Never before have you seen it done like this. Check out Underground Session. YOU WOULDN`T WANT TO MISS IT!
Special Thanks to:
("NELLY`S at 91 Cliton Street in L.E.S.")
("Matrix Cuts - 38th Street & 8th, Midtown Manhattan")
("All the Right - Junction Blvd, Queens")
("Burkina`s on Houston St. and 1st Ave.")
("Shark`s Corner - Houston St. & Ave. D in L.E.S.")
("Fat beats - 406 6th Ave 2Fl. NYC")
Battle info:
Email:
UnderGroundSession@Gmail.com