Code:
1. Beaucoups Of Blues  
2. Love Don't Last Long  
3. Fastest Growing Heartache In The West 
4. Without Her  
5. Woman Of The Night 
6. I'd Be Talking All The Time 
7. $15 Draw 
8. Wine, Women And Loud Happy Songs  
9. I Wouldn't Have You Any Other Way  
10. Loser's Lounge  
11. Waiting 
12. Silent Homecoming 
13. Coochy Coochy 
14. Nashville Jam
Having grown up with my dad's LP collection, I couldn't escape The Beatles.Pioneers in their own time, they set the bar for album release quality ever since the 60's.Innovative ( Sgt Peppers ) or downright funny ( Magical Mystery Tour ), The Beatles were the greatest pop band ever.The band called it quits in 1970 and after that we've gotten alot of solo albums from its former members.Now when we think of Beatles solo albums we ( or atleast I ) think Imagine and All Things Must Pass ( wich imo still stands alone as an alltime classic ).But we often forget the lowest profile member's solo carreer, Ringo Starr.This solo album was his second in a long history of solo releases.After his first album, Sentimental Journey, Ringo wanted a break from the "stereotyical" Beatles sound.When working with George Harrison on his classis All Things Must Pass album, Ringo met Pete Drake, whome Harrison had hired to play pedal steel guitar.Ringo had expresses desire to record a country single and asked Drake to collaborate sometime.Drake said that if he was up to it, he and Ringo should record a full country album.Drake had enough stuff lying around for Ringo to sing on.So Drake went back to the US, completed the songs and told Ringo to come over and sing his parts.The singing was recorded in just 2 days.After it's release it didn't meet expectations but critics were generally promising, saying that Ringo's voice suited the country style much better.Now about 37 years after it's release, it remains a classic imo, not All Things Must Pass classic, but nonetheless a classic.It's hard to find in stores now, but you can still get it over the internet.I reccomend this album to everyone who loves The Beatles as much as I do.
2 samples :
15$ Draw
__________________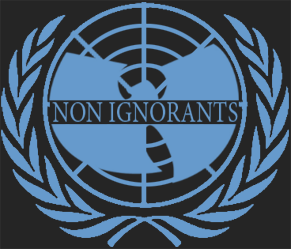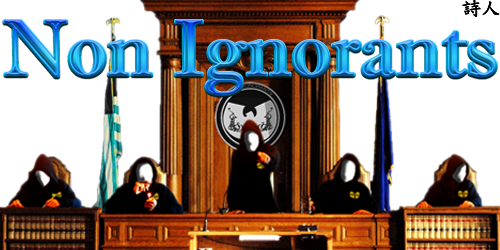 Winner of The Masta Killa Award 2007
New and Improved Cool List © : Everybody
© The Cool List name and product is protected under the laws of I used it first.All rights reserved