Re: who watched reyes knockout Burton?
---
yeah, burton was a goner after the second hit, or 3rd...that last one (5-6, i didnt count) when hes against the ropes,...fuck his head might as well been rest against a brick wall,.....reyes fuckin clocked his hard.....yeah, the ref did the right thing, i dont think burton woulda got on his feet for more than a second. he'd prolly drop back down if he luckily got up.

fuck yeah, that was a killer knockout.
__________________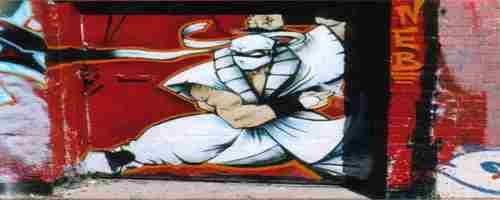 "BACK TO FUKIN WERK 1 OF YOUR THREADZ JUST GOT DUSTED"