Re: if wu comes out with a new clan joint, what should it be called?
---
this one's the fuckin KING name, check it

Killa B-B-B-Bee unit!

yep, ill as fuck, i was wondeering when i was gonna post in my thread
__________________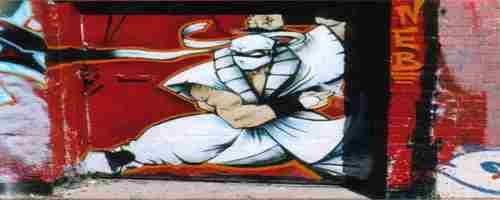 "BACK TO FUKIN WERK 1 OF YOUR THREADZ JUST GOT DUSTED"