Ez corp, havent been on here in ages.. know there some sick designers still about.. Thought this might be a bit different from the usuall sig requests.
So i need a flyer for a night im putting on (i do one every month)
Heres what needs to be on it..
Skinn:deep Presents ICICLE (The shogun logo must be next to or under name)
With support from:
Edition
Antics
Cynic
Adament
Johnsey MC
Saturday 28th November - Club 2k - £5 Before 12 / £6 After 12 -
Open 10 - 3 / R.O.A.R
Skinn:deep Drum & Bass
Size's - A5 flyer size needed.. and also will need an A4 size for posters (so i can blow it up without distortion)
Here are some photos that you can use.. will need to use one or the other of the guy..
and the logo must appear next to his name & at the bottom of the flyer.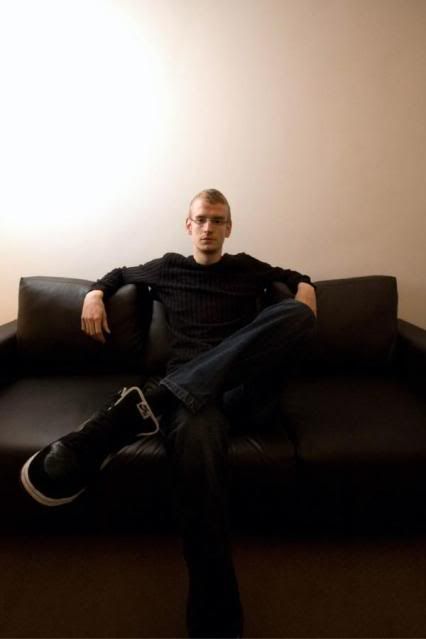 Colours.. i will leave up to you.. you can also add your name at the bottom or whatever.